The heart of your home, the gathering place for family and friends. Making choices for your dream kitchen renovation can be very time consuming and overwhelming, taking you away from the important things - time with your family. Let In Vogue Home Design lead you through every step of the process from design to finishings to construction. Visit or call our In Vogue showroom and let us help you make the right choices for all your kitchen renovation needs and we'll install it for you the right way.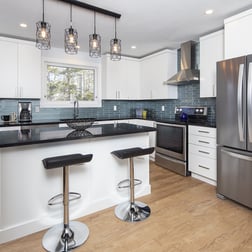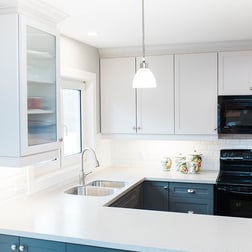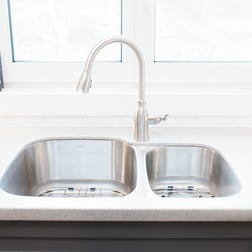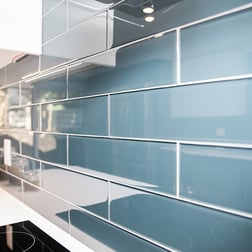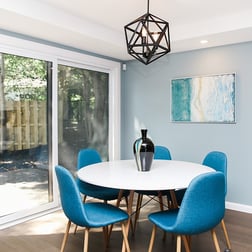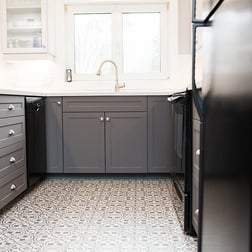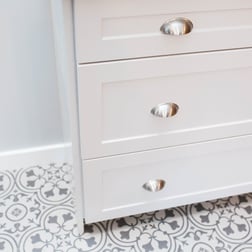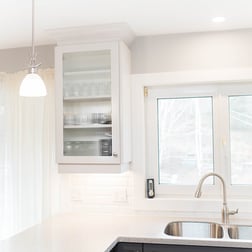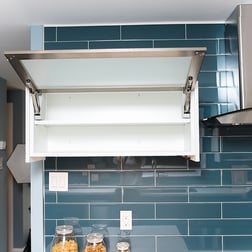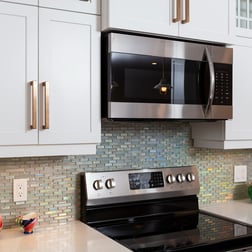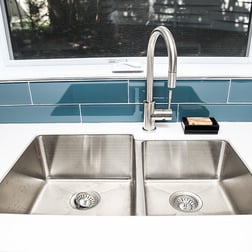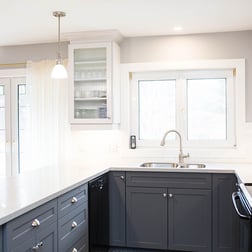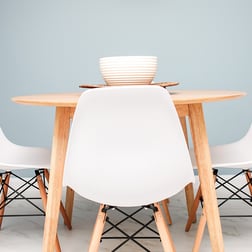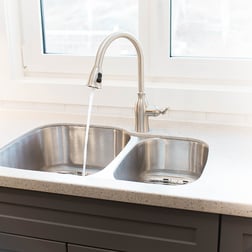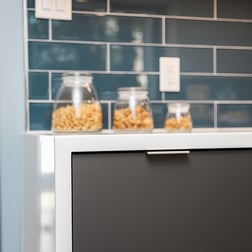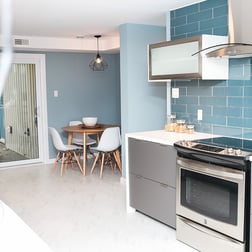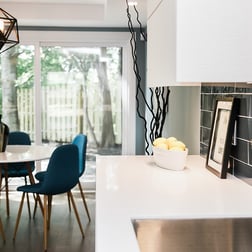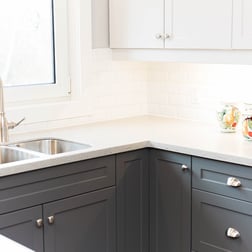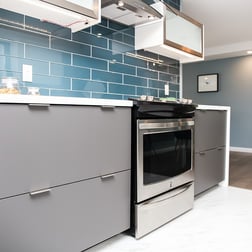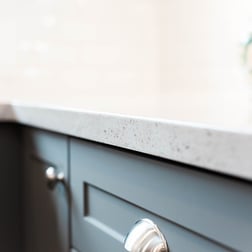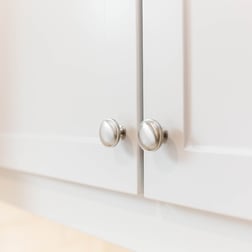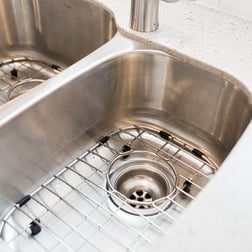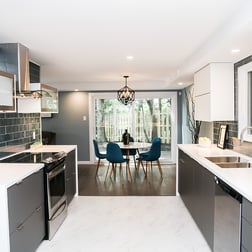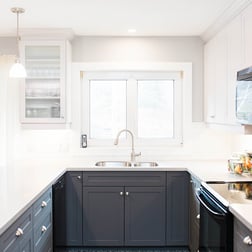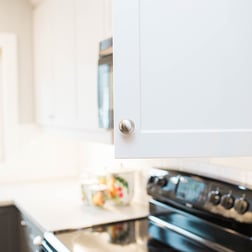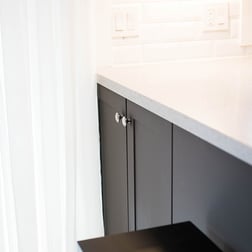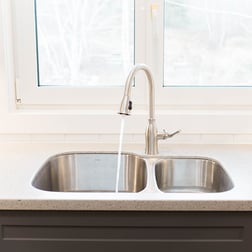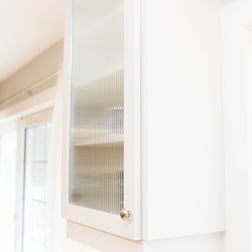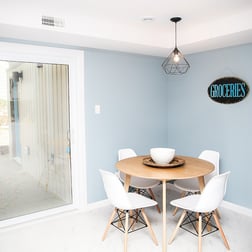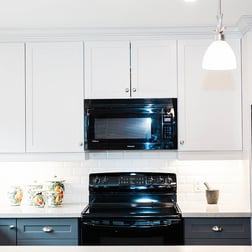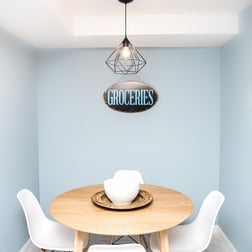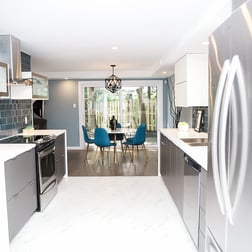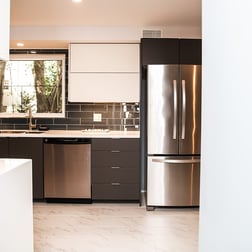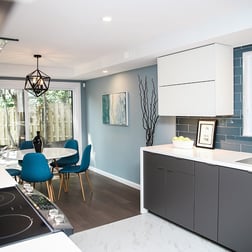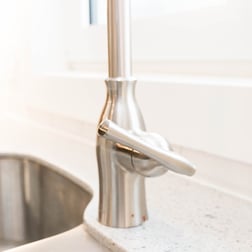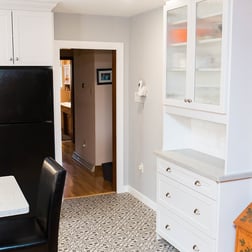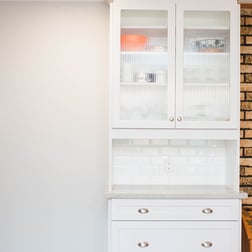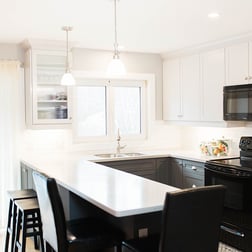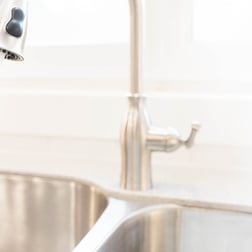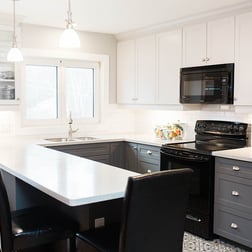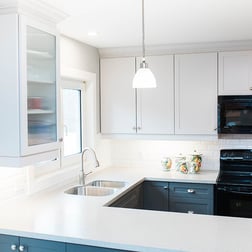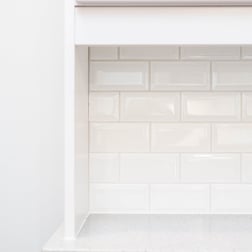 Our state of the art In Vogue showroom allows our clients to see all the options available for a renovation under one roof. We give our clients a one stop shopping experience. We have the pulse on all the current and upcoming design trends, or if you like traditional and timeless, we have that too.
At In Vogue Home Design "we look after your home so you can look after your family" – Floran.
Everything you need for your renovation is right here at In Vogue Home Design. It's the new way to renovate!